Our Purpose
Our purpose is to empower leaders to shape a future-fit world of work.
Our Mission
Our mission is to empower leaders in delivering transformative experiences that inspire individuals to be their best and do their best. We measure our success by our ability to foster sustainable and mutually beneficial work relationships between individuals and their organisations.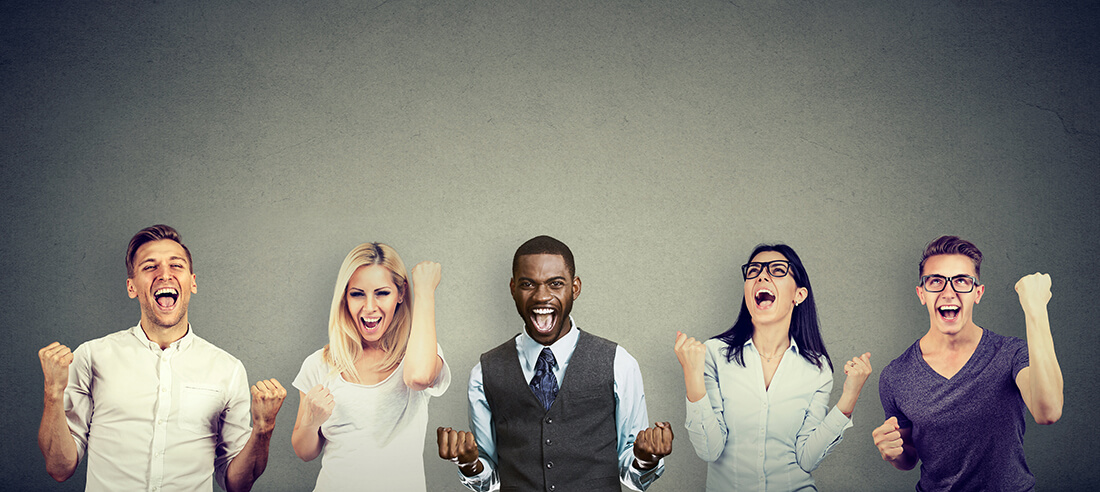 Our Commitment
PeopleCentriX is delighted to be a member of the Swiss Triple Impact program. The Swiss Triple Impact is an engagement program that aims to move the Swiss business ecosystem towards a resilient economy. It is initiated by the non-profit organisation B Lab Switzerland. This program helps Swiss companies to measure their contributions to the Sustainable Development Goals.
Our commitment is to help our clients build a world of work where everyone can grow and thrive within a diverse, equitable, and inclusive work environment.
About Me
Tanguy Dulac
CEO & founder of PeopleCentriX
In an ever-changing world where organisations face disruptions in their operations and individuals have reevaluated their values, beliefs, and priorities regarding life and work, only purpose-led and people-centric organisations will thrive and adapt to the new world of work.
I founded PeopleCentrix to empower leaders in delivering transformative work experiences that inspire individuals to be their best and do their best. We help them gain a deep understanding of people's expectations, openly articulate their value proposition, and deliver on those expectations and promises through fulfilling work experiences.
Prior to founding PeopleCentriX, I gained 15 years of experience in management consulting at Deloitte and PricewaterhouseCoopers. During this time, I advised clients on effectively addressing people strategies, challenges, and priorities.
Prior to my consulting journey, I earned a PhD in Behavioural Sciences from the London School of Economics and the Université catholique de Louvain. Additionally, I hold MSc degrees in Applied Economics and Social & Organisational Psychology, both obtained from the Université Catholique de Louvain.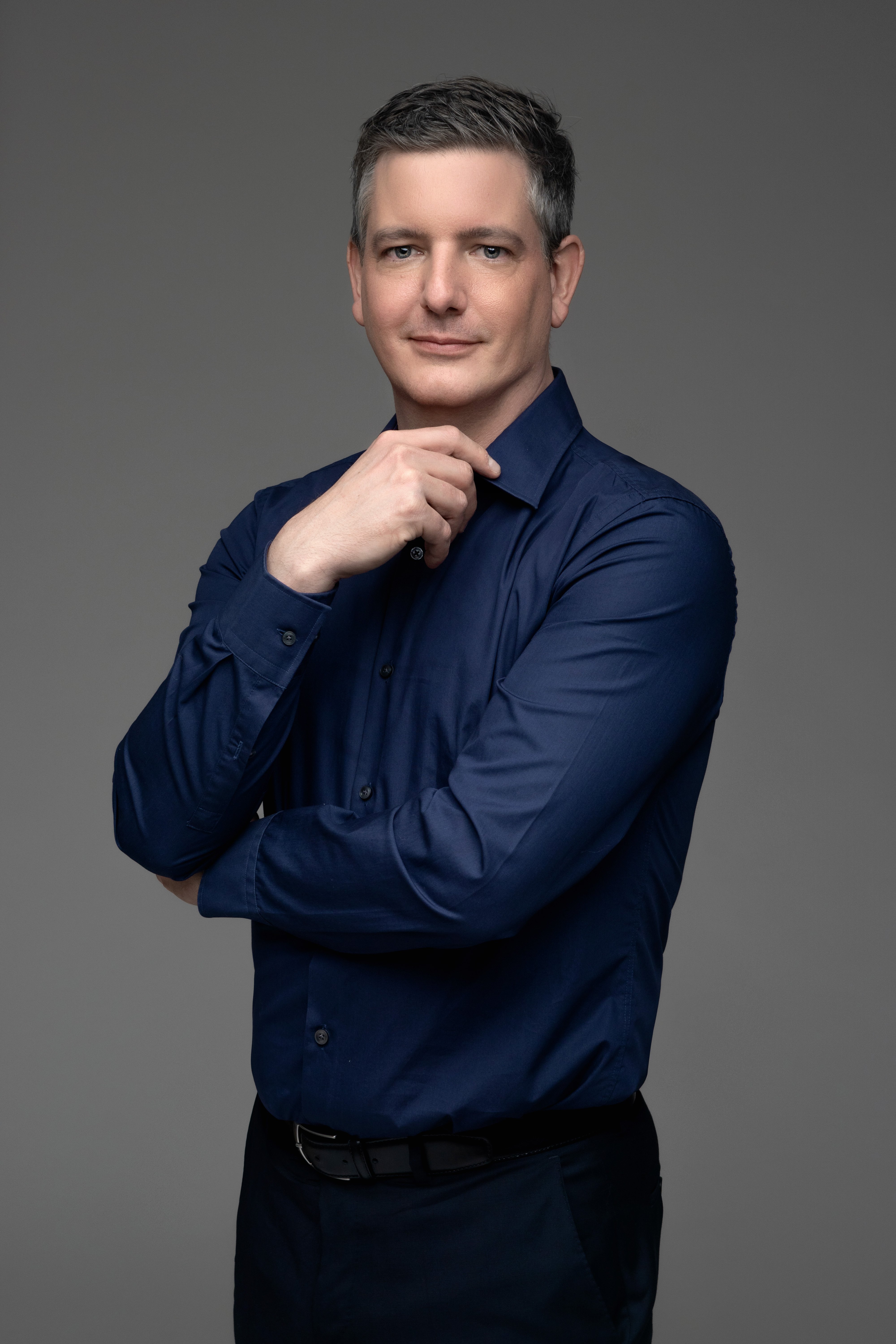 1
Published scientific article on employee experience in the Academy of Management Journal cited by 400+ articles
5
Years of academic research on work expectations and experiences, and their impact on success in the workplace
15
Years of management consulting, advising executives on people strategy definition, activation, and execution
50
Consulting projects spanning private and public sectors, including HR strategy and end-to-end implementation
While we currently do not have any open positions, we would appreciate hearing from you and will keep your profile as a reference for future opportunities that align with your qualifications.
We would love to hear from you if you demonstrate the following qualities:
Passion and a sense of purpose in shaping a future-fit world of work.
Expertise in, or a willingness to specialize in, developing people-centric strategies and experiences.
Alignment with the values we promote and the ability to act as a role model.
Fluency in French and/or German, alongside an excellent command of English.

We are excited about the prospect of considering you for joining us in our purpose and mission to shape a future-fit world of work.
Please submit your resume and your motivation letter to careers@peoplecentrix.eu.