If you do not invest in People Experience, others will
PeopleCentriX empowers leaders to shape a future-fit world of work
The People Experience Challenge
The new world of work is here. The future of work is now. Right here, right now.
Are you on top of these challenge?
In the new world of work, only organisations that are centred around people and purpose will survive and thrive. Successful organisations are the ones that challenge the status quo and redefine the rules of the new world of work.
They deeply understand people's expectations.
They openly articulate who they are and what they stand for.
And they live up to those expectations and promises through fulfilling work experiences.
The People Experience Opportunity
Organisations that excel in delivering people-centric strategies and experiences demonstrate superior outcomes across the dimensions of business, people, and innovation compared to those that do not.
* Source: The Josh Bersin Company, The Definitive Guide: Employee Experience, 2021
2.2x
More likely to exceed financial targets
2.4x
More likely to delight customers
5.1x
More likely to create a sense of belonging
5.2x
More likely to be a great place to work
5.1x
More likely to engage and retain employees
3.7x
More likely to adapt to change
4.3x
More likely to innovate effectively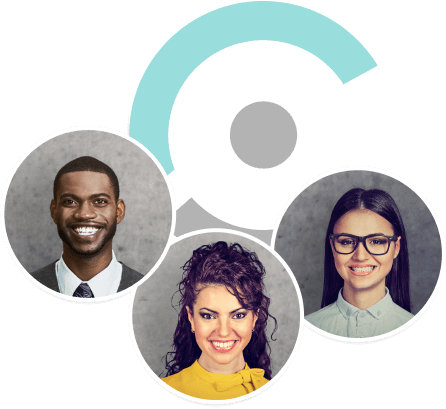 The New World of Work
We empower leaders to deliver transformative experiences at work, inspiring individuals to be their best and do their best.
Get your People Strategy right before your People Experience Strategy
Your People Strategy is the overarching framework that ties together your business and people priorities. If you do not have a people strategy or if it needs refreshing, we also assist our clients in developing and activating their people strategy and priorities.
About Me
Tanguy Dulac
CEO & founder of PeopleCentriX
In an ever-changing world where organisations face disruptions in their operations and individuals have reevaluated their values, beliefs, and priorities regarding life and work, only purpose-led and people-centric organisations will thrive and adapt to the new world of work.
I founded PeopleCentrix to empower leaders in delivering transformative work experiences that inspire individuals to be their best and do their best. We help them gain a deep understanding of people's expectations, openly articulate their value proposition, and deliver on those expectations and promises through fulfilling work experiences.
Prior to founding PeopleCentriX, I gained 15 years of experience in management consulting at Deloitte and PricewaterhouseCoopers. During this time, I advised clients on effectively addressing people strategies, challenges, and priorities.
Prior to my consulting journey, I earned a PhD in Behavioural Sciences from the London School of Economics and the Université catholique de Louvain. Additionally, I hold MSc degrees in Applied Economics and Social & Organisational Psychology, both obtained from the Université Catholique de Louvain.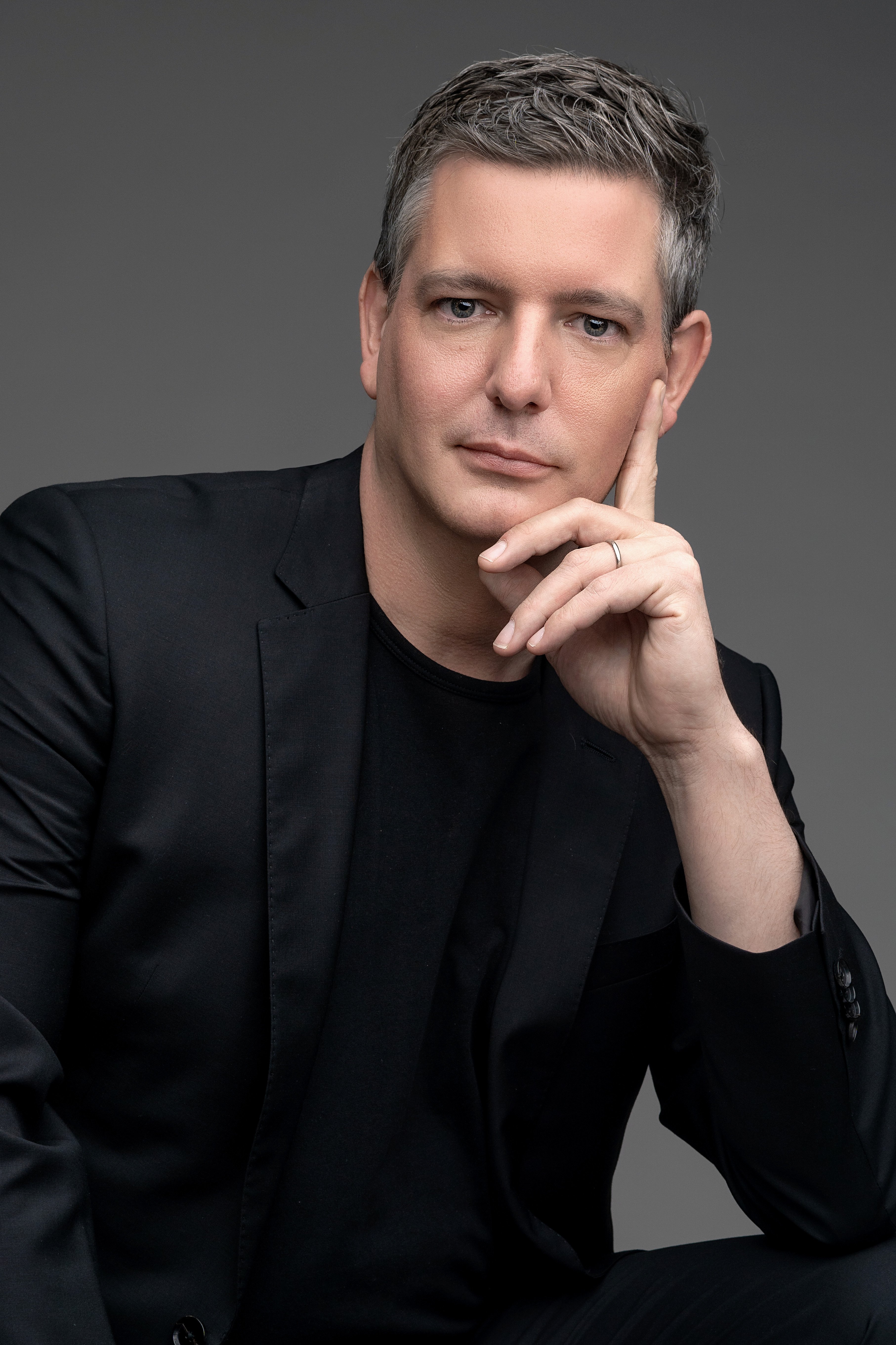 1
Published scientific article on employee experience in the Academy of Management Journal cited by 400+ articles
5
Years of academic research on employee expectations, experiences, and workplace success
15
Years of management consulting, advising executives on people strategy definition, activation, and execution
50
Consulting projects spanning private and public sectors, including HR strategy and end-to-end implementation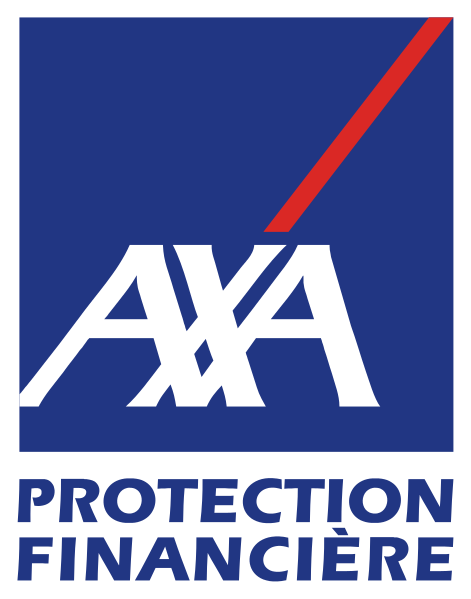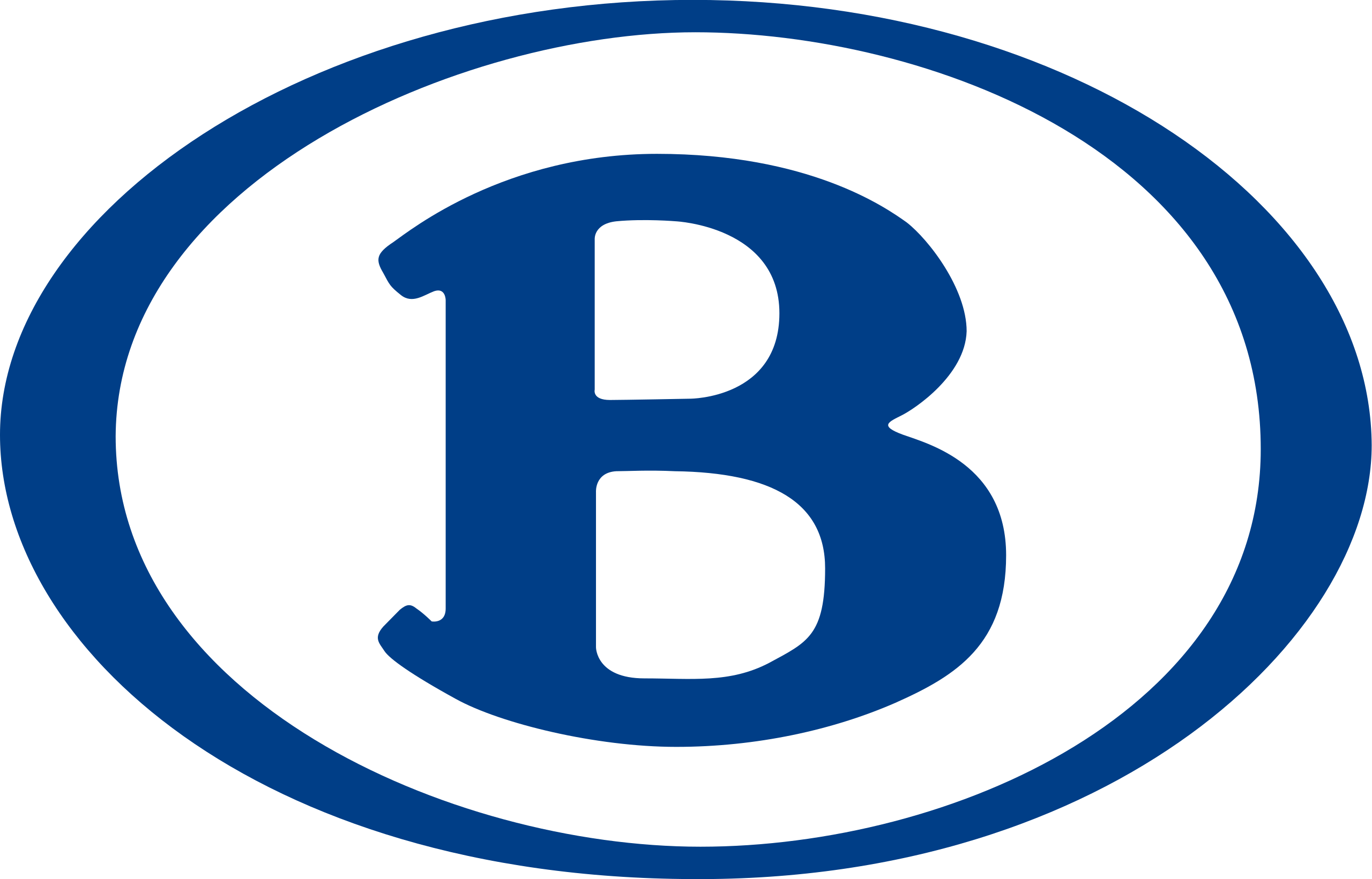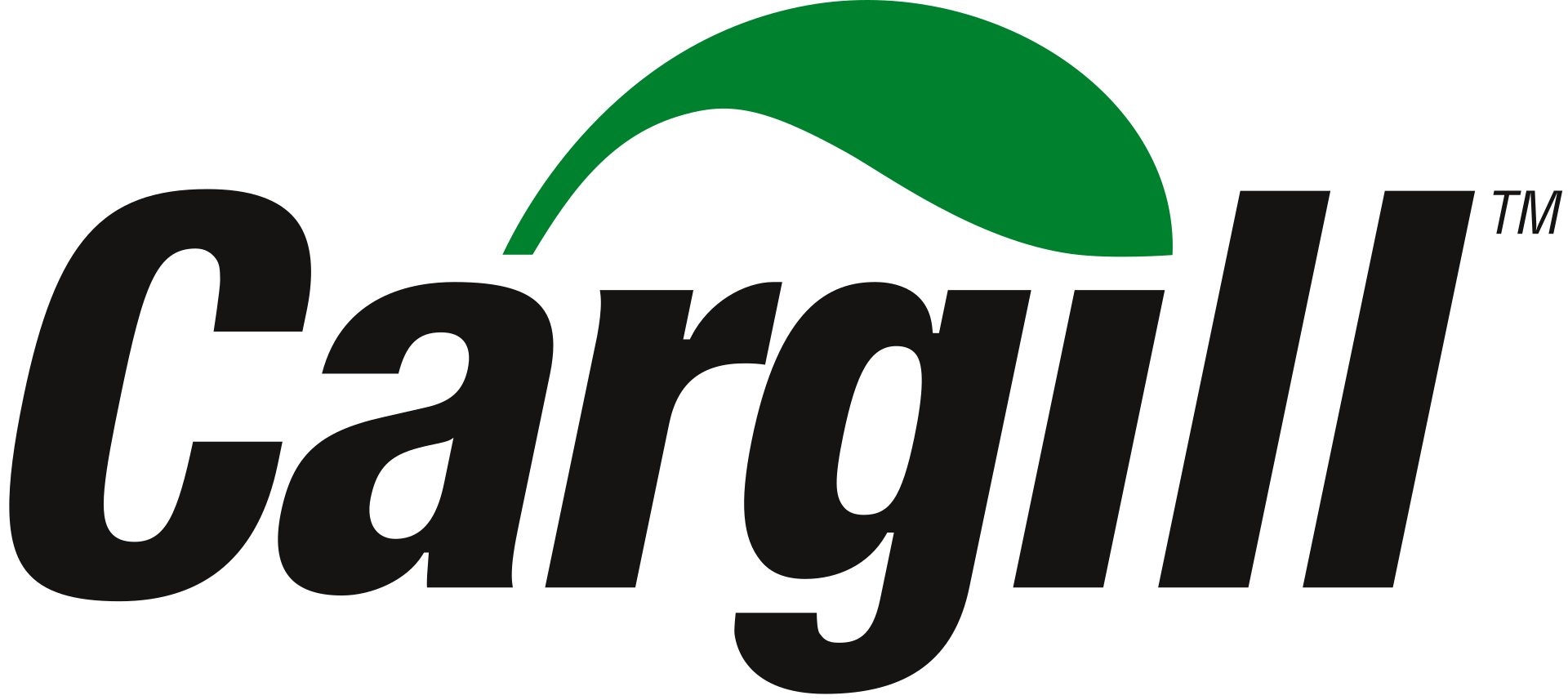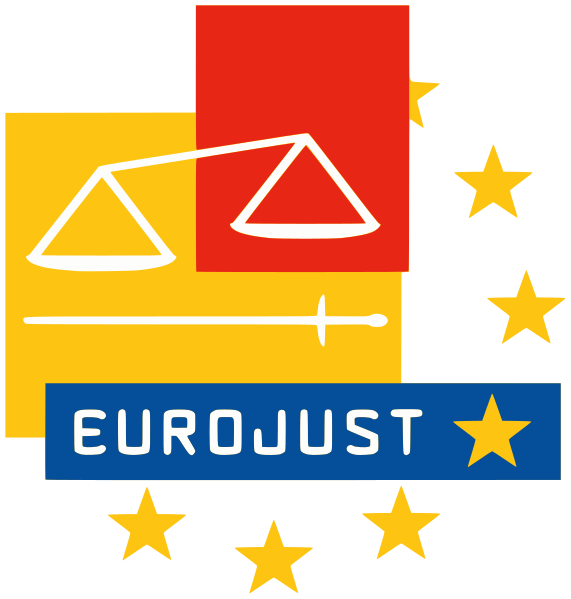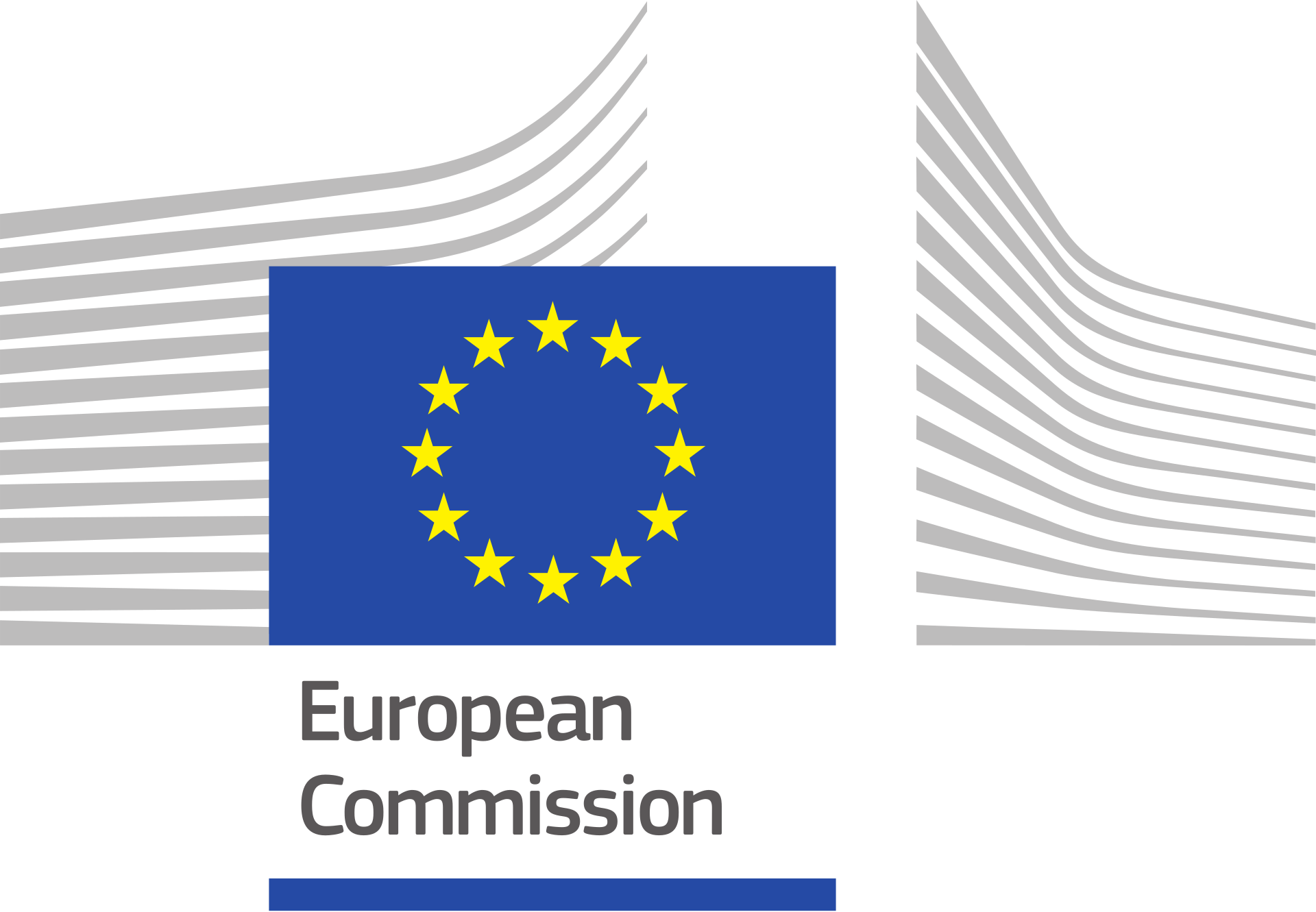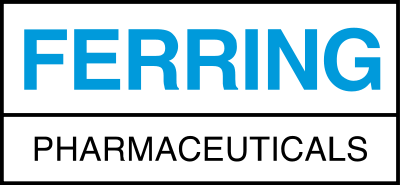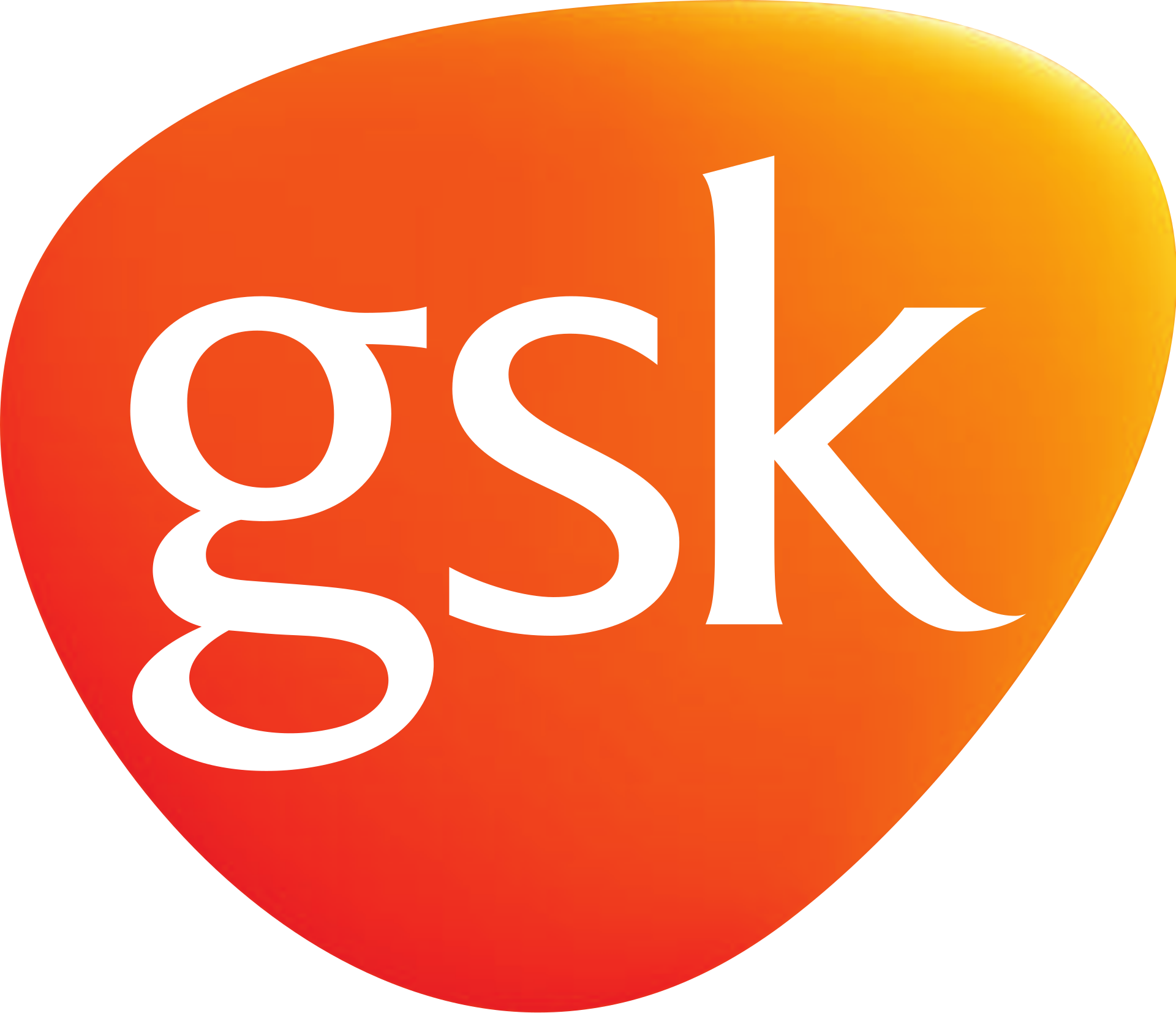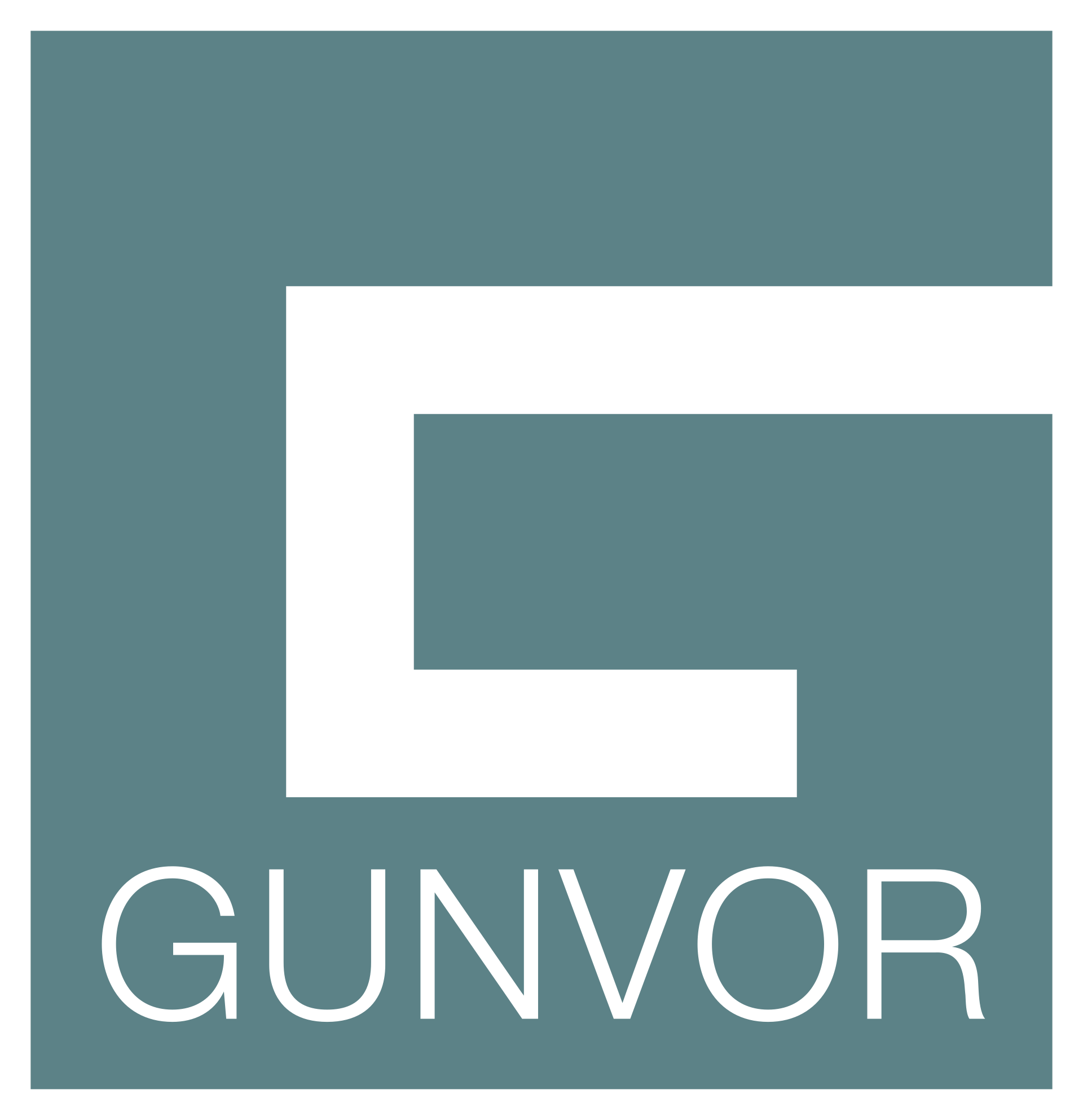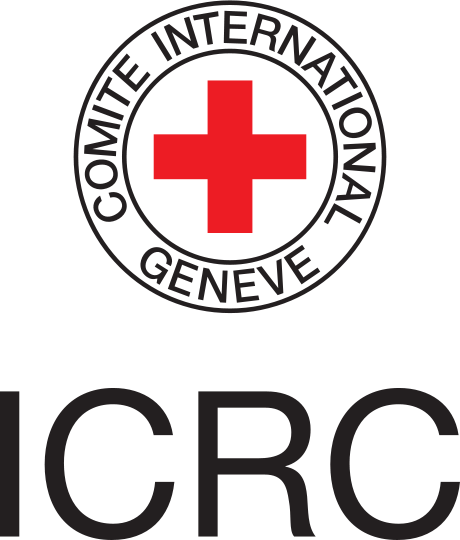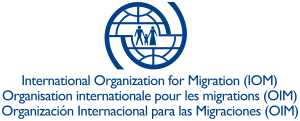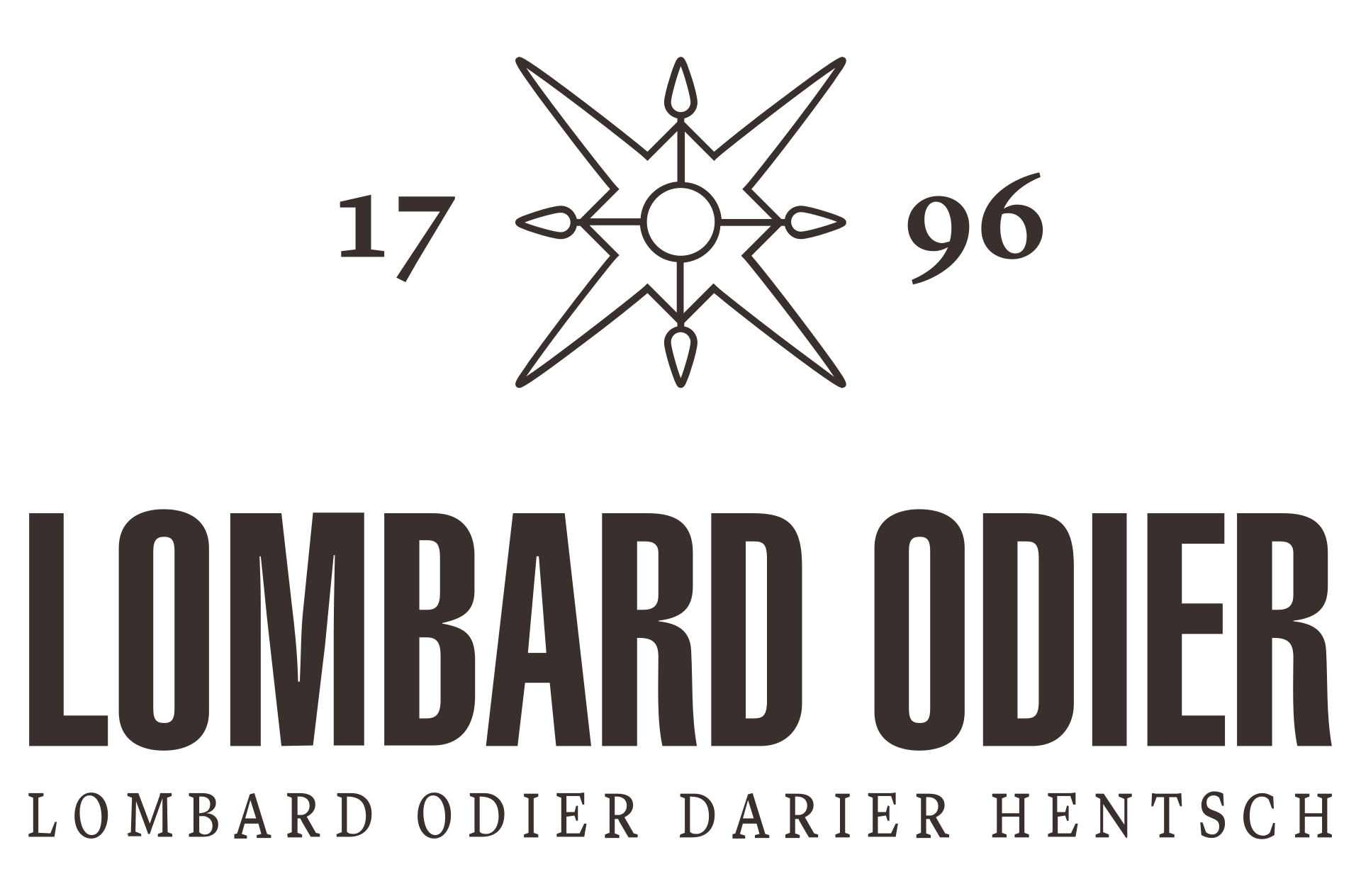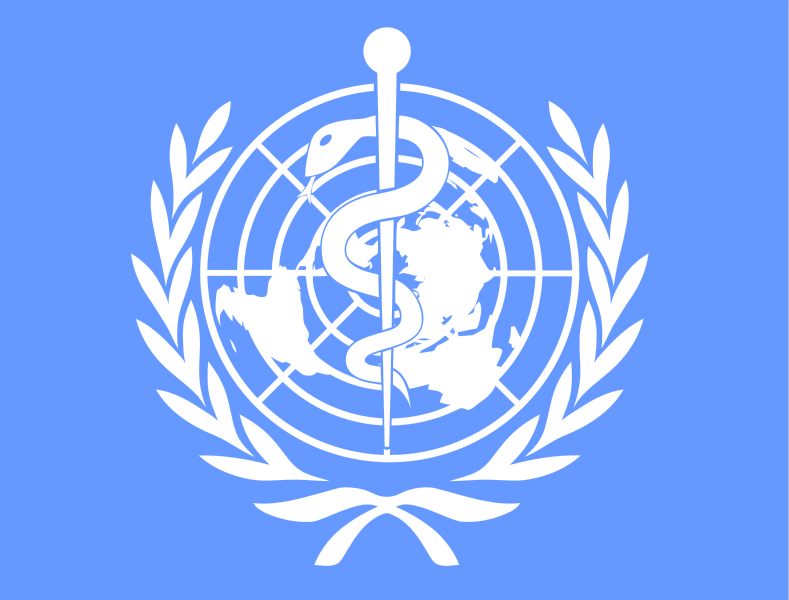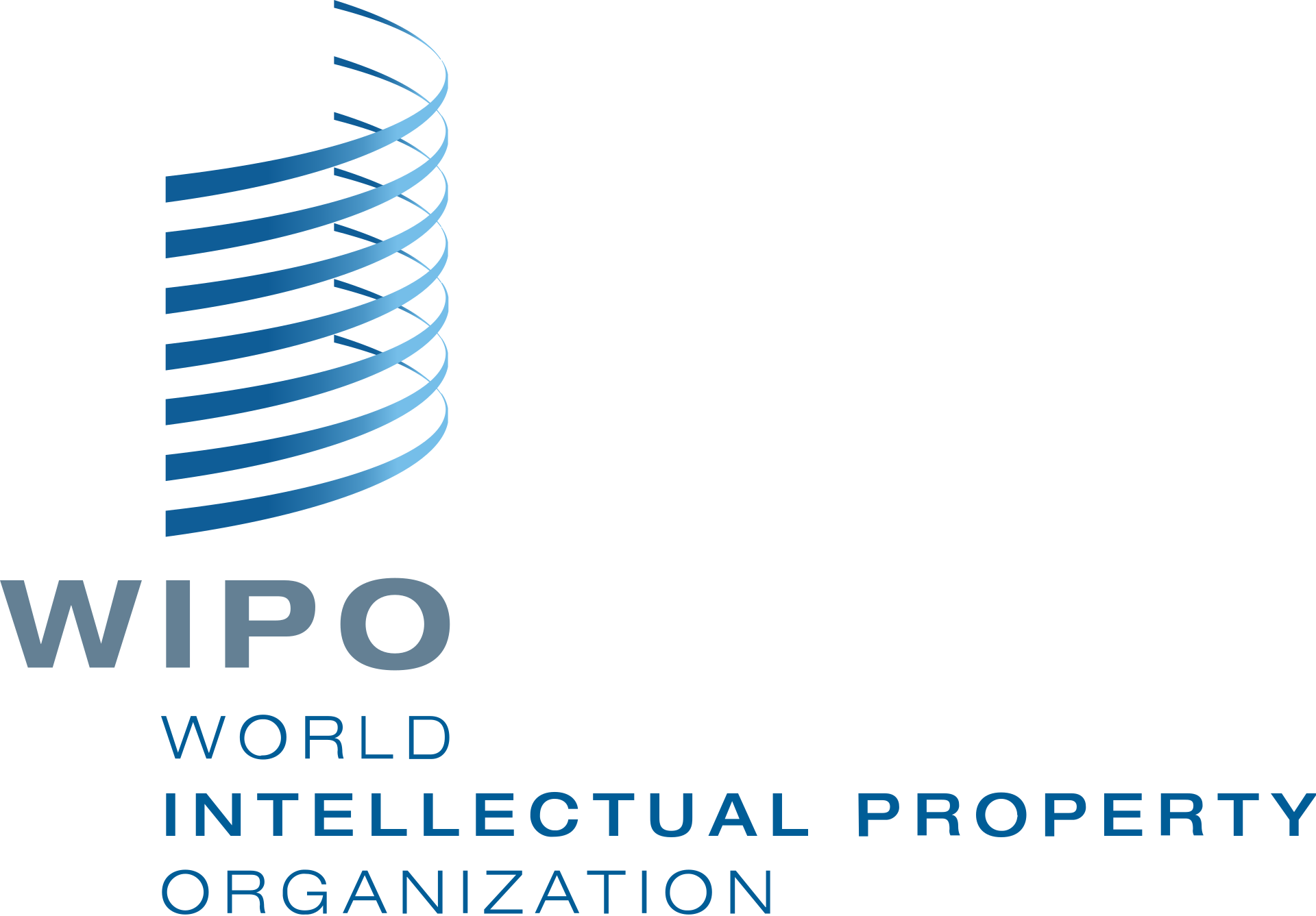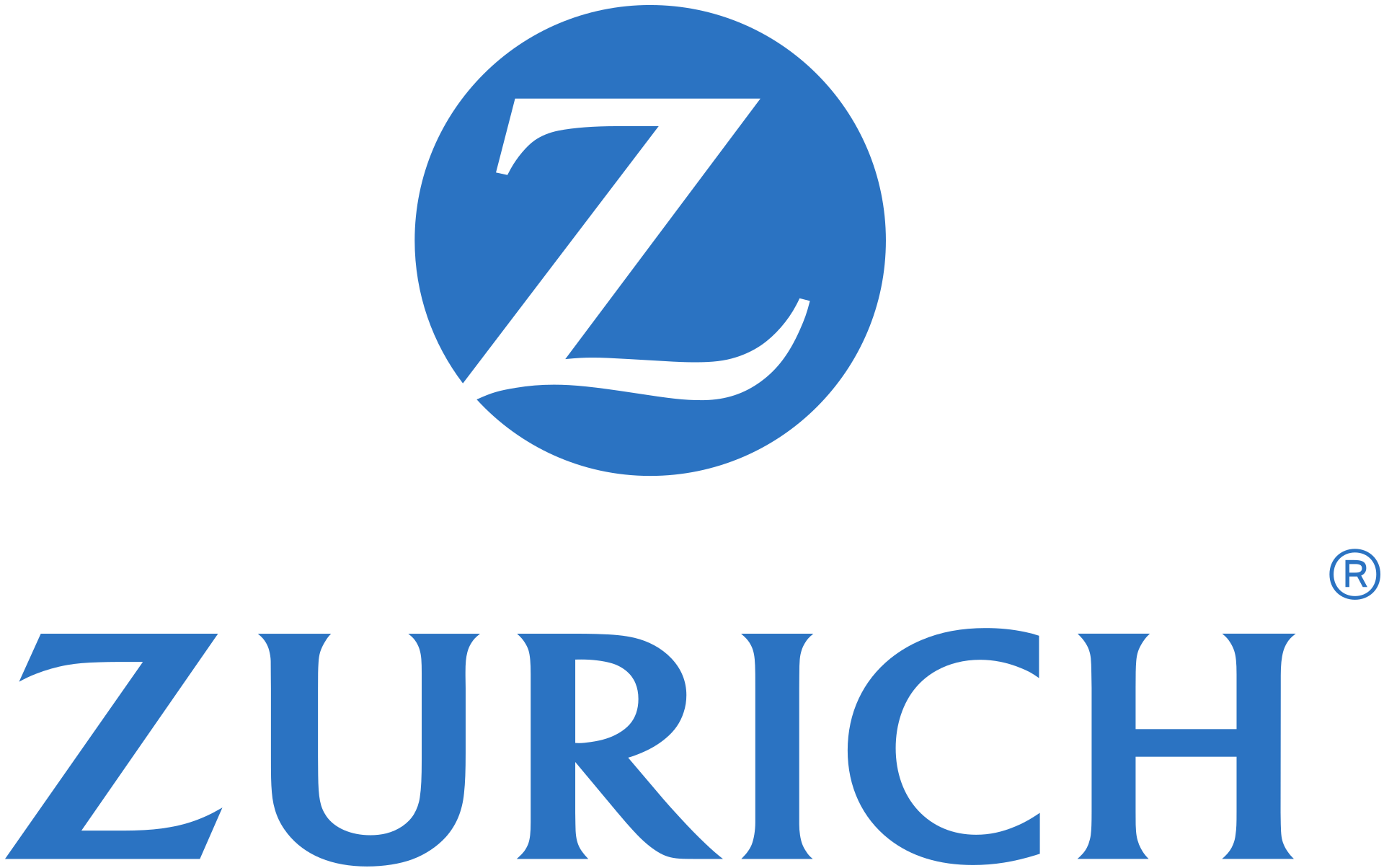 "Tanguy is a trustworthy, highly competent expert who builds excellent relationships with his clients. I am grateful to him for his unique ability to bring us together in order to build a common vision for our people and help us deliver on it."
"Tanguy guided us through challenging waters. He skillfully maneuvered us to think creatively and stretched us to develop a new approach to people development and performance that was embraced by all stakeholders, with a fit-for-purpose implementation plan."
"Thanks to Tanguy's guidance, our Talent Acquisition strategy materialized in six weeks: starting with benchmarking and voice of the customer and ending in a sprint-based workshop to bring together a truly customer-centric and data-driven TA strategy."
Stay Connected. People-Centric Insights.
Our monthly newsletter is intended for leaders who make strategic decisions about people strategies and experiences. It features curated content on trends, thought leadership, case studies, and events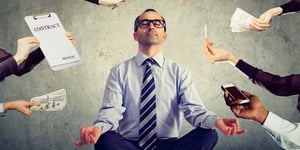 STORY HIGHLIGHT The Workforce 4.0 reflects an increasing number of workers that have developed a...
Read More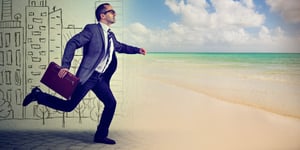 STORY HIGHLIGHTS The Great Resignation occurred in 2020 and 2021. However, its impact was not...
Read More